Don't panic – contact us immediately with this button

call us 24 hours a day – 7 days a week 866-707-4PCC 918-641-1111
PCC Cleaning & Restoration is the Premier Choice for Damage & Restoration Providers in Oklahoma and NW Arkansas. We are locally owned and operated and have been in business since 2001 in Tulsa, OK. Because of our reputation in the industry, we are a respected restoration provider for many insurances companies, and are well respected by our clients. Whether you need cleanup from a fire, flood, or storm, odor removal, mold remediation, bio-hazard cleanup, or help with any other type of disaster at you home or business, Call the good guys at PCC!
CALL NOW!
866-707-4PCC 918-641-1111
Don't panic – contact us immediately with this button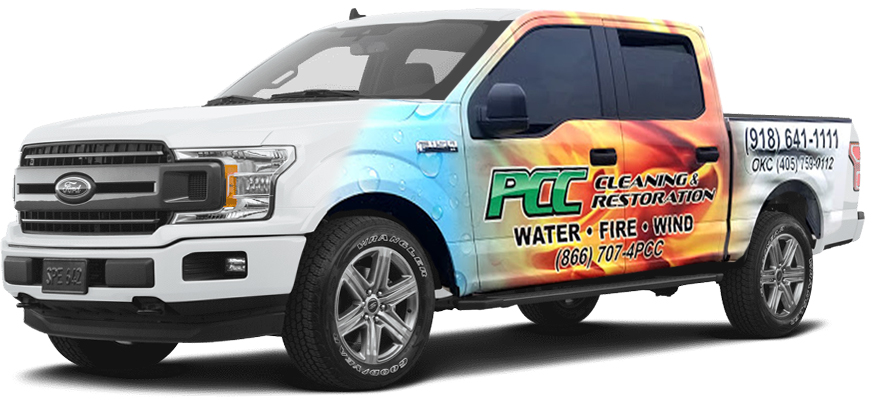 I would like to personally thank and recommend PCC Cleaning & Restoration. The staff at PCC was responsive to our needs and the work performed was within the project budget. They have always been professional …
J. Barnes, Glenpool Public Schools
PCC Recently came to my house and helped me and my family through some very trying times. They helped with a one room flooding problem and Roger and his crew was very attentive and very professional…
D. Greenwell, Customer
I'm pleased to recommend PCC Cleaning & Restoration to your company. A year ago we had major water damage to our house and PCC Cleaning & Restoration, along with our Chubb's claim agent, David Nichols, were instrumental…
R. Howard, Customer
insurance providers we work with


PCC Cleaning & Restoration is an IICRC Certified Firm PCC Cleaning & Restoration is of our status as an IICRC Certified Firm. IICRC Certified Firms have earned the right to display the IICRC logo as a symbol of quality. In order to achieve IICRC-certified status, firms must meet a rigorous list of standards in business ethics and expertise.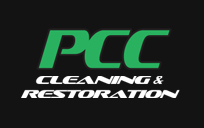 1124 North Mingo Road
Tulsa, OK 74116
Toll Free: (866) 707-4PCC (4722)
Local: (918) 641-1111