Mold Removal –

PCC Cleaning & Restoration 
When water damage occurs, mold follows quickly afterwards. Although mold spores are always present in the air that we breathe, when there is an abundance of dampness, mold will grow to proportions unsafe and unsanitary for your workers.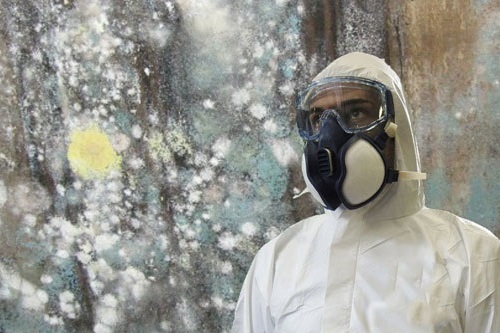 PCC Cleaning & Restoration has the experience to assess the situation and quickly analyze the steps that need to be taken to rid your structure of mold. We call in knowledgeable air quality specialists and hygienists to make sure that we are doing everything possible to make the environment safe and comfortable for the building's occupants.
Part of the mold removal process is to thoroughly dry the structure and contents, administer a thorough cleaning and make sure that the HVAC system and ductwork is decontaminated. All procedures follow State and Environmental Protection Agency standards, so you can be sure that the job that we do is appropriate for your unique situation.
CALL NOW!
866-707-4PCC 918-641-1111
Don't panic – contact us immediately with this button


insurance providers we work with


PCC Cleaning & Restoration is an IICRC Certified Firm PCC Cleaning & Restoration is of our status as an IICRC Certified Firm. IICRC Certified Firms have earned the right to display the IICRC logo as a symbol of quality. In order to achieve IICRC-certified status, firms must meet a rigorous list of standards in business ethics and expertise.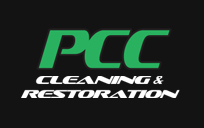 1124 North Mingo Road
Tulsa, OK 74116
Toll Free: (866) 707-4PCC (4722)
Local: (918) 641-1111