STRUCTURAL CLEANING & RESTORATION
Structural Cleaning & Restoration –


PCC Cleaning & Restoration 
Different emergencies bring different types of unclean material. Fire brings particles and soot that must be removed to restore the structure to its original intended use. Water damage causes an environment of waste and other foreign matter that can be unclean and unsafe for building occupants.
PCC Cleaning & Restoration's expert service and experience in responding to every different type of emergency situation or disaster ensures that your structure will be cleaned and restored in a quick and effective manner, even when areas of damage are not visible to the naked eye. We can give you back your healthy and habitable work environment.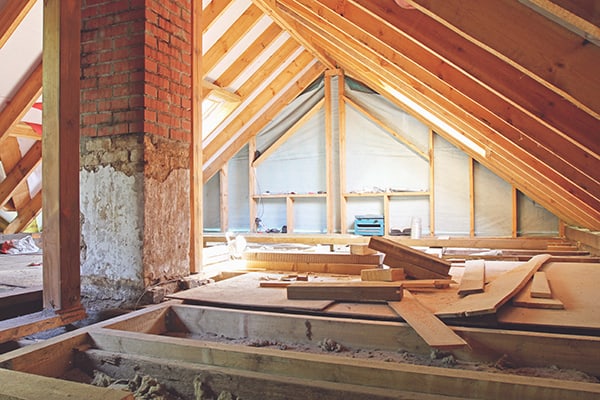 CALL NOW!
866-707-4PCC 918-641-1111
Don't panic – contact us immediately with this button


insurance providers we work with


PCC Cleaning & Restoration is an IICRC Certified Firm PCC Cleaning & Restoration is of our status as an IICRC Certified Firm. IICRC Certified Firms have earned the right to display the IICRC logo as a symbol of quality. In order to achieve IICRC-certified status, firms must meet a rigorous list of standards in business ethics and expertise.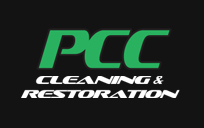 1124 North Mingo Road
Tulsa, OK 74116
Toll Free: (866) 707-4PCC (4722)
Local: (918) 641-1111