Water Extraction and Water Damage Repair –


PCC Cleaning & Restoration 
When emergencies occur including broken water pipes, fire, floods and other natural disasters, you will quickly see that water is one of the most powerful forces in our world. It can cause untold damages that must be immediately addressed. PCC Cleaning & Restoration will respond quickly to your emergency with our top-notch drying equipment. Our ability to respond rapidly and properly use the necessary water extraction equipment will reduce your loss considerably and quickly get your operation back to business as usual.
Allowing water to stand increases the chances of mold and permanent structural damage from warping and other possible effects of water and humidity. PCC Cleaning & Restoration drying services and equipment will extract water from floors, walls and contents to further reduce any loss that may occur.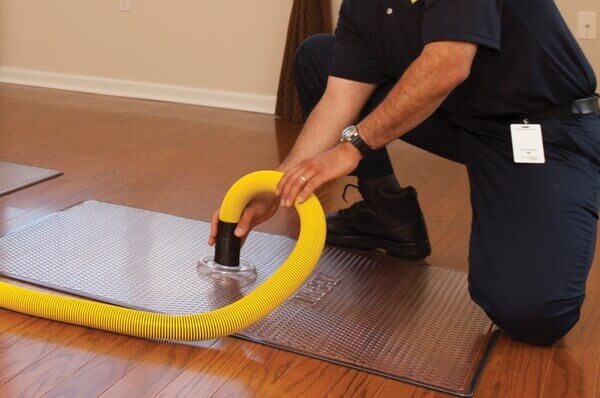 CALL NOW!
866-707-4PCC 918-641-1111
Don't panic – contact us immediately with this button


insurance providers we work with


PCC Cleaning & Restoration is an IICRC Certified Firm PCC Cleaning & Restoration is of our status as an IICRC Certified Firm. IICRC Certified Firms have earned the right to display the IICRC logo as a symbol of quality. In order to achieve IICRC-certified status, firms must meet a rigorous list of standards in business ethics and expertise.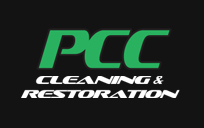 1124 North Mingo Road
Tulsa, OK 74116
Toll Free: (866) 707-4PCC (4722)
Local: (918) 641-1111