Fire Damage –

PCC Cleaning & Restoration 
When the firefighters leave, it may seem like the danger has passed and the home is safe from further destruction, but without professionals to help clean the water, fire, and smoke damage, the building will never return to normal. While the principles behind fire restoration are fairly simple, it requires a lot of experience and manpower to perform adequately, and this means that it shouldn't be attempted by a homeowner on his or her own. This is where PCC Cleaning & Restoration can help!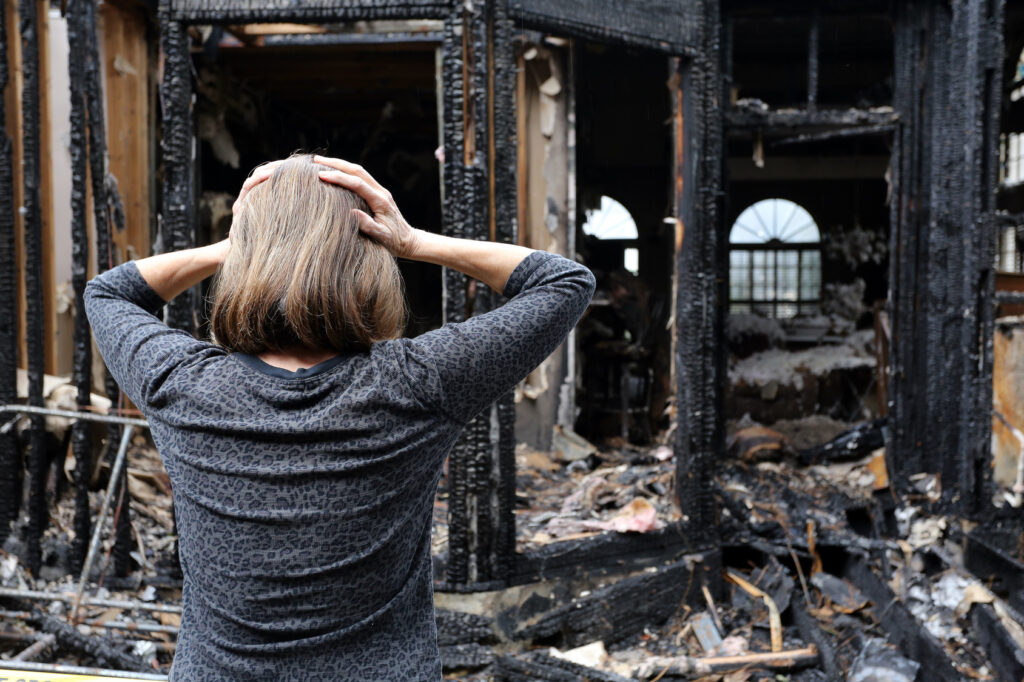 While fire is always the immediate danger, once it is out, what the fire leaves behind will continue to affect the house. Water, ash, and smoke residue will continue to cause further damage to your structure if not dealt with properly and promptly. Our fully trained professionals can handle all aspects of your fire damage restoration.
We will begin by securing your property to prevent vandalism or robbery, which is actually common in fire damage scenarios, and protecting it from the elements such as sealing the roof with tarps, etc. We will then begin the process of cleanup and repair, including cleaning and restoration of your personal belongings and furniture that are able to be saved, extraction of water and clean-up of all debris from the property.
The next phase will be the rebuilding process where the structure will be repaired and odor removal and structural cleaning will be performed. When PCC Cleaning & Restoration completes the project, your property will be like it never had been in a fire!
CALL NOW!
866-707-4PCC 918-641-1111
Don't panic – contact us immediately with this button


insurance providers we work with


PCC Cleaning & Restoration is an IICRC Certified Firm PCC Cleaning & Restoration is of our status as an IICRC Certified Firm. IICRC Certified Firms have earned the right to display the IICRC logo as a symbol of quality. In order to achieve IICRC-certified status, firms must meet a rigorous list of standards in business ethics and expertise.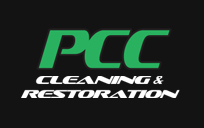 1124 North Mingo Road
Tulsa, OK 74116
Toll Free: (866) 707-4PCC (4722)
Local: (918) 641-1111