BIO-RECOVERY & CRIME SCENE CLEANUP
Bio-Recovery & Crime Scene Cleanup –


PCC Cleaning & Restoration 
When the unthinkable happens the staff of PCC Cleaning & Restoration is here to respond. We are dedicated to the recovery of all accident, crime, trauma and bio-hazardous scenes; from suicides, homicides, sewage back flows, microbial contamination issues, and drug (including meth) lab cleanup.
We are extensively trained and certified through numerous agencies to deal with the pathogenic hazards and more importantly the emotional stress that family members or the public may encounter when dealing with this trauma.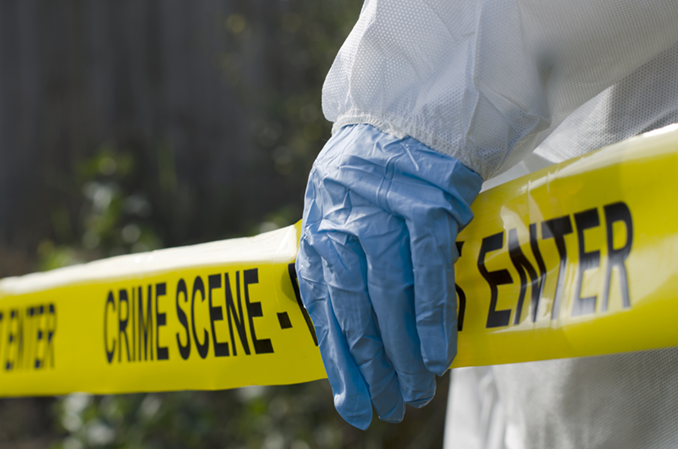 CALL NOW!
866-707-4PCC 918-641-1111
Don't panic – contact us immediately with this button


insurance providers we work with


PCC Cleaning & Restoration is an IICRC Certified Firm PCC Cleaning & Restoration is of our status as an IICRC Certified Firm. IICRC Certified Firms have earned the right to display the IICRC logo as a symbol of quality. In order to achieve IICRC-certified status, firms must meet a rigorous list of standards in business ethics and expertise.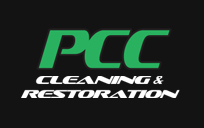 1124 North Mingo Road
Tulsa, OK 74116
Toll Free: (866) 707-4PCC (4722)
Local: (918) 641-1111