HVAC DECONTAMINATION & AIR DUCT CLEANING
HVAC & Air Duct Cleaning –


PCC Cleaning & Restoration 
For many emergency situations, it becomes necessary to decontaminate and clean heating, ventilation and air-conditioning equipment, including the structure's air ducts. PCC Cleaning & Restoration understands that this can be both time-consuming and expensive, so it's vital that the team working on your project be highly experienced and able to bring many resources to you.
PCC Cleaning & Restoration Team's restoration services includes consultation with top air quality experts and hygienists. We do everything possible to make sure that your restoration project is successful, thorough, timely and cost effective.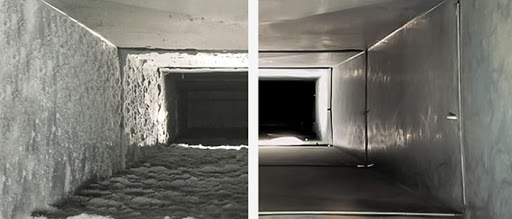 CALL NOW!
866-707-4PCC 918-641-1111
Don't panic – contact us immediately with this button


insurance providers we work with


PCC Cleaning & Restoration is an IICRC Certified Firm PCC Cleaning & Restoration is of our status as an IICRC Certified Firm. IICRC Certified Firms have earned the right to display the IICRC logo as a symbol of quality. In order to achieve IICRC-certified status, firms must meet a rigorous list of standards in business ethics and expertise.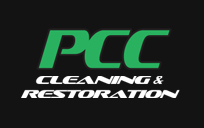 1124 North Mingo Road
Tulsa, OK 74116
Toll Free: (866) 707-4PCC (4722)
Local: (918) 641-1111