STRUCTURAL & CONTENT DRYING
Structural Drying –

PCC Cleaning & Restoration 
In the event of flooding or other water damage, it is extremely important that we begin the drying process quickly. This is critically important in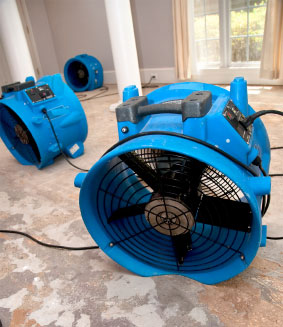 situations where your company has electronic media that may be damaged if action is not taken in a timely manner. We realize that the drying process must begin immediately, so our trained team will use high-efficiency dehumidifiers to dry all surroundings ensuring that saturated areas are quickly restored.
PCC Cleaning & Restoration is experienced in preserving the contents and all related materials of your structure, offering you our expertise with not only water damage, but humidity and temperature control. This is a critical phase of restoration, and we have the ability to make sure that it's done properly.
PCC Cleaning & Restoration has an arsenal of the most advanced equipment available to help dry your structure and contents after a disaster!
CALL NOW!
866-707-4PCC 918-641-1111
Don't panic – contact us immediately with this button


insurance providers we work with


PCC Cleaning & Restoration is an IICRC Certified Firm PCC Cleaning & Restoration is of our status as an IICRC Certified Firm. IICRC Certified Firms have earned the right to display the IICRC logo as a symbol of quality. In order to achieve IICRC-certified status, firms must meet a rigorous list of standards in business ethics and expertise.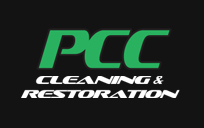 1124 North Mingo Road
Tulsa, OK 74116
Toll Free: (866) 707-4PCC (4722)
Local: (918) 641-1111